Become a Digital marketing Specialist!
Why should you come to this training
Complex program covers all aspects of digital marketing, so that you will be ready to drive online channels and manage digital agencies.
The course is led by experienced professionals, including Google trainers.
You are going to learn all about digital marketing in a 40hour workshop with experts from international companies (e.g. Google).
You will get certificate from Jagellonian College accredited in the EU.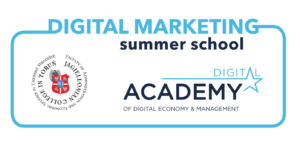 What you will learn during the course:

How to manage online marketing campaigns.
How to use Google AdWords and be ready for Google certification.
Understand how to use social networks for your business goals.
Understand platforms like CRM or emailing, which are crucial digital marketing tools.
You will learn that creating web content and videos is not only important for business, but also fun.
Optional preparation for

Google AdWords certification for Google AdWords for just 100 EUR (8 hours workshop).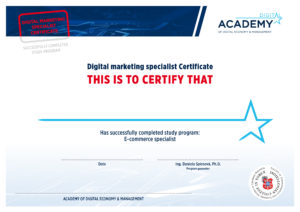 Who can you look forward to and what knowledge is required for the course:  
Team of lecturers:

Dana Kultová
Verča Brindzová
Jaroslav Slavičínský
Marek Adamec
More details about each lector can be found in our team section
Professionalism: All our ADEM lectors have practical work experience.

They are very friendly and prefer individual approach.

Not only they have the latest know-how, but they know-how to share it in a friendly way. 🙂
Who is expected to attend the summer school:

University students
High-school students their grade
Anyone looking for a career in digital marketing
What knowledge is required for the course:
No previous knowledge of e-commerce or online marketing is needed. Just basic computer literacy.

The course will be carried out in English, so reasonable understanding is required.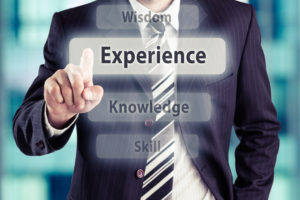 Lenght of stay

12 days


Course date

1 – 12/8/2018
40 hours


Course venue
The Academy of Digital Economy
Prague, Czech Republic

Cource prices
990 Eur
All-inclusive package price: 2, 990 Eur

Experience the atmosphere of a city at the heart of Europe and get the know-how from the digital world Choose our all-inclusive package!  
Why should choose all-inclusive package!
We will arrange for you everything: accommodation, guide, all transfers… and most of all attractive program including trips, excursions, cultural events and sightseeing during the whole stay.
It's an educational and sightseeing trip, which makes it so unique.
You'll experience astonishing historic sights, get to know local culture, traditions and taste the famous Czech beer 🙂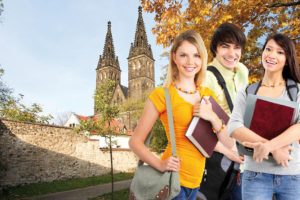 Welcome to 4* Hotel near the historic centre in Prague  
Accommodation
 Well equipped fully renovated rooms
 Excellent Restaurant & Bar
 Wellness Centre
 Secure Car Parking
 Friendly and helpful staff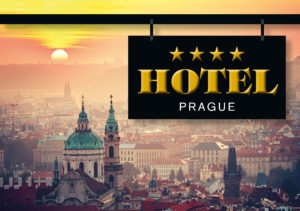 Room Facilities

Free Wi-Fi connection in entire hotel
 Individually controlled air conditioning
 Safety deposit box for laptop
 Coffee & Tea making facilities
 Hair dryer
 Mini bar
 Satellite LCD TV
Uncover the real Prague Mysteries (What no travel agency can show you)  
… we offer you a unique opportunity to discover one of the most beautiful cities of the world with the eyes of a native and patriot who knows this Central European pearl as his shoes, can talk about its mysteries takes you to the very special places…
And more: Get MBA diploma from an EU accredited university!
Start during the summer school and finish your online course at the end of summer school.
MBA study programme graduates obtain diploma conferred by the Jagiellonian College in Toruń, Faculty of Administration and Economic Studies in Uherské Hradiště with reference to relevant field(s) of study.
Graduate is entitled to use professional qualification "Master of business administration" (MBA).
Together with the Diploma, Diploma supplement will be conferred, which recognizes field(s) of study of MBA study programme.
Master of Business Administration (MBA) is international managerial study programme, which is not included into tertiary education system of the Czech Republic, according to Act about tertiary education.
MBA online course price: 1,500 Eur.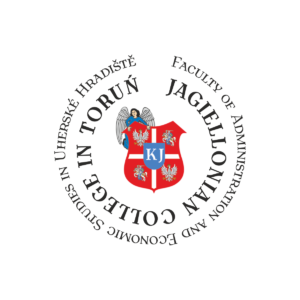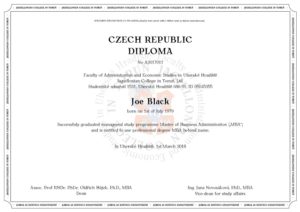 Affilite program
Are you interested in offering our study programs?

We have compelling affilite program for your partners!
…Contact us and we will provide you with all information and full support.



References from course attendees
Great course! Best out of all courses I ever attended. I'd recommend it to everyone!
This course has been the best investment in my education I could have given myself. I learned how to work with various online tools, which I'll now use in our family business. I can only recommend this course.