E-commerce summer course in Prague
Become an E-commerce Specialist!
Why should you come to this training
You're going to be prepared for a career in e-commerce

You're going to create your own project

Thanks to top e-commerce platforms from our partner companies you are going to put your knowledge into practice

You are going to learn all about e-commerce in a 40hour workshop with experts from international companies (e.g. Google)
The program is flexible – adapted to the wishes of a small group
Dodat sem info o spolupráci ADEM a FVES, a o závěrečném certifikátu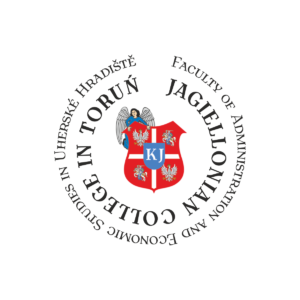 You are going to learn
The complex program covers all aspects of e-commerce, so that participants will be ready to build their own e-commerce business, or take over responsibility for corporate online channel management.
You will create own e-shop/e-commerce site and understand solutions for small business as well as corporations.
You will be able to integrate site with web analytics.
Carry out own campaign in Google AdWords and will be ready for Google Certification.
Understand, how to use social networks for their business goals.
Understand platforms like CRM or emailing, which are crucial business management tools.
You will find out that creating web content and videos is not only important for business, but also fun.
For whom is this training
If you answer YES to at least one of these questions, then go for it!
I have my own goals and want to start my own online business.
I'm a college student and I don't want to start out on an entry-level job wage. I aim much higher.
I'm an employee and I want to progress in my career. I want to be responsible for online sales.
References from course attendees
Great course! Best out of all courses I ever attended. I'd recommend it to everyone!
ADEM fulfilled everything I wanted to know and more. I really thought that we are going to work just with Google, but we did many other things in e-commerce: web creation, e-mailing, CRM, analytics and other. The lectors were great, I enjoyed social media the most. What I appreciate the most is the practical knowledge we got.
ADEM gives you a comprehensive overview of e-commerce. Every attendee is going to find an area they are most interested in and thanks to ADEM will continue to develop in that particular area.
ADEM training opened the doors to the world of e-commerce for me. Now I know what's behind e-commerce and that it's not just about online marketing. That's just the beginning…
I'm so glad I participated in the 70hour long workshop about e-commerce. I've learned so many new and practical things. I met great people from the field of online marketing. I'd go for it again in a heartbeat!
This course has been the best investment in my education I could have given myself. I learned how to work with various online tools, which I'll now use in our family business. I can only recommend this course.